A Home for Innovative Streetwear with Luxury Design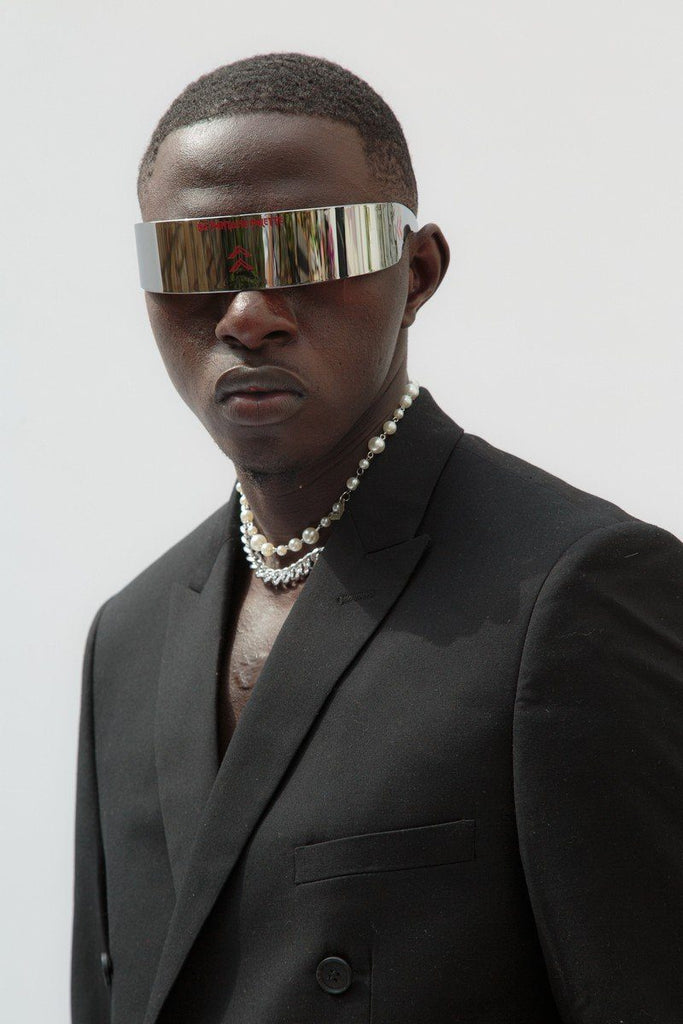 Have you been looking for creative streetwear that isn't like what you see everywhere else? Do you want clothes that have real meaning for you, and aren't just some mass-produced, cookie-cutter compromise? That's what we strive to make here at Les Fantome Palette. If you're looking for something that's just like everything else, we're probably not for you. But, if you want unique streetwear with luxury design, that can fit just about any experience or lifestyle, then we have you covered. Recently, we released our second collection with many different kinds of pieces. 
Quality Garments and Dark Mood Art 
That's what we emphasize in Capsule 2, just as we did previously. Our concept is that, by combining the best of dark mood art as well as high-quality garments, we're able to provide pieces that have the utmost in wearability. Whether you're in the warm California sun or chilly back east (or anywhere else) these clothes will fit you, the climate, and your aesthetic. Through our exclusive outwear, trousers, fleeces, eyewear, formal wear, fleeces, handsewn knits, and more, we're able to offer luxury designs you just can't get elsewhere. If you get an international feel from some of our clothing, there's a reason for that. We're based in LA, but many pieces in our collection include textiles that have originated in France, Portugal, and Italy. 
Outerwear that Keeps You Stylish and Warm 
As this is being written, October is giving way to November. That means cooler temps will be all over, even in Los Angeles. It's no surprise, then, that one of our most popular pieces right now is our "Packable Goose" jacket. The hand-sewn elbow patches and distressed patchwork on the front stand out in any environment, while the oversized puffer design with genuine cowhide suede  leave you feeling good about how you look while keeping you cozy, too. Lightweight, you can wear this practically anywhere. 
CA Skip Trip Trousers and You 
One of our many popular pieces is our "California Ski Trip" trousers, as boldly printed down the right leg in a striking red font. Made in Italy, these wool cotton-blend trousers have a comfortable, loose fit. That said, you can take "California Ski Trip" for what it means to you. It could mean plummeting from a great height with no discernable safe landing, dodging hazards along the way, underneath the sun with a smile on your face. It could, alternatively, mean having fun with friends and family. Our clothes have meaning to us. We make them so that they'll have meaning to you, too. 
More Innovative Streetwear with Luxury Design to Come 
We just released our second capsule and, if you've checked out our Instagram, you know that we're always designing for future releases. Our Instagram page isn't the only place that you can follow us. If you sign up for our mailing list, you can get 10% off of your first order. You can see everything on our site right here. Shop our collection today