A New Kind of "Streetwear Stores Near Me"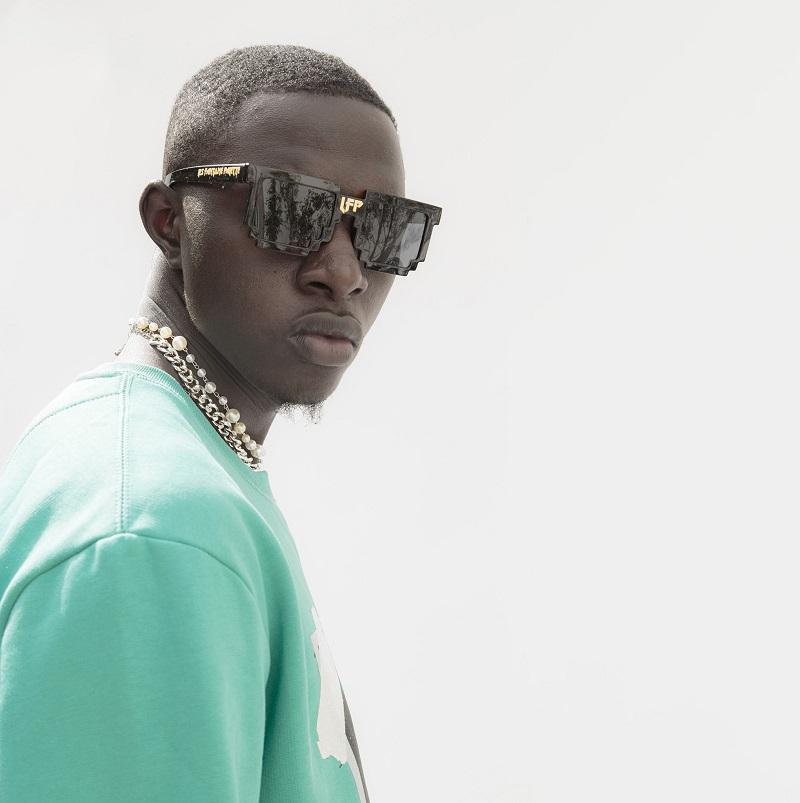 Have you typed "streetwear stores near me" into your browser and not exactly been happy with what you've found? Online shopping has made it possible to find just about everything, for good or for ill. At Les Fantome Palette, we offer an extensive line of luxury streetwear. Craftsmanship and quality are important to us. Military-style jackets, sweatshirts, cotton graphic t-shirts, hats, bottoms, and more - we've added our AW21 capsule to what we previously offered. 
"The Only Solution to Pollution…" 
"... is a people's humane revolution!" Odds are you could've finished the quote without us doing so. One of the more popular luxury streetwear pieces from our summer collection included a picture of Bobby Seale under the phrase "Youth Mentors." That message was true decades ago and it's just as true today. To this day, Bobby Seale has visited more than 500 colleges to share his experiences, to give advice to students interested in organizing their communities. 
Idols 
Another of our most popular shirts includes Kobe and MJ with their faces (as well as their team logos) covered by a snake and goat idol, respectively. The initial symbolism is obvious: Mamba and the Greatest of All Time. That said, the shirt also shows how these two prominent figures used their fame as well as their talent to go beyond what we think of as normal. To this day and (most likely) long to come, they'll be worshipped in a way not dissimilar to that of deities. 
Luxury Streetwear that Lives Up to the Name 
The best luxury streetwear, we've found, is the most fashionable version of casual clothing. T-shirts, hats, jackets, and the like. We've designed them in such a way that they stand out from other forms of streetwear. That said, all of the pieces we offer could be comfortably worn on the street at any time of year. As of this writing, it's fall going into winter. The AW21 capsule offers military-style jackets and the like that are perfect for wearing over the t-shirts you would have worn in the summer. 
Streetwear Unlike Anything Else 
Like so many of our customers, we want to wear something authentic, something real. Fashion is great, but there's nothing like clothing that comes from real emotion, real inspiration. To that end, we make sure that all of the clothing we offer is wholly unique. That's not just in terms of the design itself. We change small details from one piece of clothing to the next. That way, anything you get from us is different from anything else we've ever offered. It is really and truly exclusive to you. 
"Streetwear Stores Near Me" as Close as Your Hand 
You don't have to go far to get our streetwear, whether it's from the AW21 capsule or any of our other collections. You can purchase our products through our site. To see what we're offering (or to see what we're offering next) you can check out our Instagram.