Just a Sample of Our Streetwear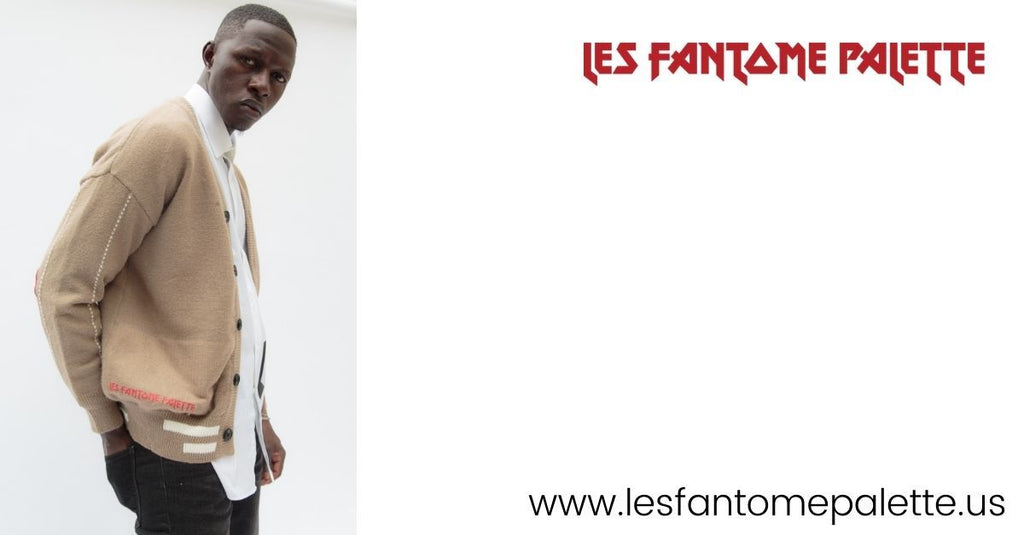 Do you want California streetwear that you would actually want to wear somewhere? Does it feel like so many "fashionable" pieces are actually anything but? At Les Fantome Palette, our clothing is an artistic statement, the epitome of rebellious fashion. All of that having been said, it's something that will look good on you, too. All of the artistic statements in the world don't mean much if they're on clothing no one enjoys wearing. Below, we've highlighted a few of the pieces from some of our recent collections.
Exclusive Patchwork Button Down Shirt 
Currently, we're offering an "Exclusive Patchwork Button Down Shirt." As you might imagine, as a high-quality button down shirt, you can wear it anywhere, on occasions formal and informal. That said, we put our unique spin on it on the lower left part of the shirt, with the patchwork itself. There, we put in the patchwork, that both looks like it's replacing something and like it has belonged there all along. Taking traditional designs and adding a sense of rebellion: many of our pieces do that, this one in particular. 
Rever Hoodie 
In public, at home, on the couch, on the street, in the car, in a meeting, on a date, on the field, or anywhere else - a hoodie can be worn anywhere, in any situation. However, it can't just be any hoodie. As part of our Capsule 2, we offer the Rever Hoodie. This hoodie is just as stylish as it is comfortable, the kind of clothing that anyone would feel great in no matter where it might be that they're wearing it. Perfect for the holidays and beyond, this is warm in the winter, cool summer nights, and any other time. Plus, it goes with just about anything. 
Pants for the Period Between Autumn and Winter (and Beyond)
As of this writing, depending on where and when you're reading this, it's probably cold. However, we believe this time can also be referred to (in an effort to reclaim it) as "cozy szn." One way to help that: the pants that are a part of our second collection that will drop this fall. If you look on one of the legs, it says "autumn is the period b/t autumnal Sept. 22-23 and the Winter Solstice (Year's Shortest Day) December 22." These pants will keep you warm and cozy during that time and any other.
California Streetwear Wherever the Streets May Lead You
It's important to note that even though the last two sections discussed how these clothes could keep you warm, Les Fantome Palette is not a winter clothing company. Far from it. We offer luxury streetwear, much of which can be worn in any environment. That said, we've got plenty of clothing that will look great and keep you cool when it's hot out, too. Follow us on our social media accounts to keep yourself updated and shop our collection today