Need to Update Your Streetwear Wardrobe? — Here Are Some Tips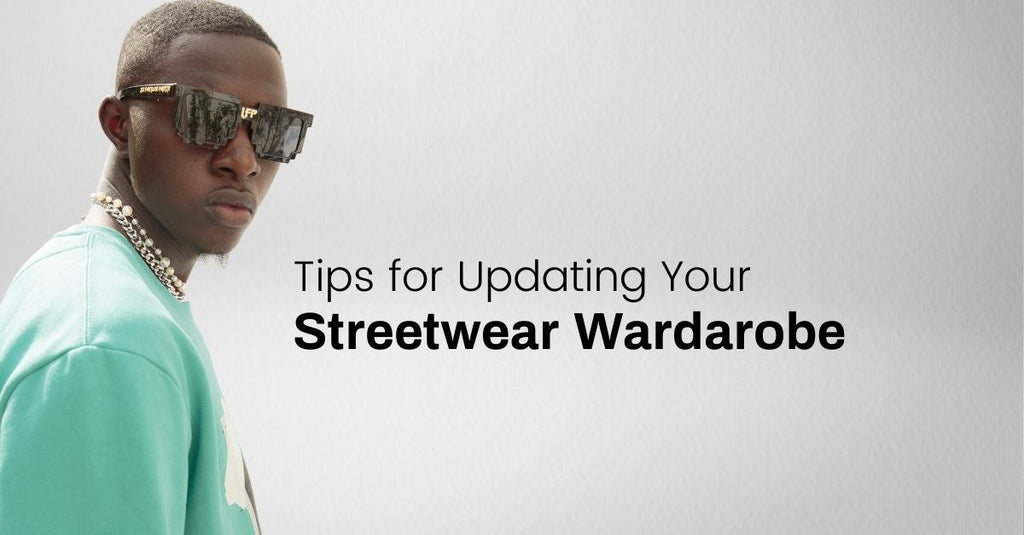 Streetwear isn't easy. It's not as simple as wearing jeans, t-shirts, trainers, and a hoodie. It's more than that. However, some high fashion designers are taking their cues from streetwear culture. Givenchy, for one, has already built a wide array of streetwear collections. In this post, we'll teach you how to put together a strong outfit. 
Choose a Good Pair of Streetwear Blues 
If your wardrobe doesn't have a decent pair of jeans, yet, then you're missing out on a lot of things. A pair of dark blues must always be in a solid streetwear line-up. When it comes to denim, dark blues mark superior quality and durability. By the way, do you know the difference between jeans and denim? According to Masterclass, "The difference between denim and jean is that denim is a fabric and jeans are a garment. Denim fabric is used to make a wide variety of garments, including jackets, overalls, shirts, and jeans. Jeans are a type of garment commonly made from denim cloth."
Buy a Good Military Jacket
When it comes to building your streetwear wardrobe, you must not forget about having a good military jacket. There are tons of options available. You can go for a sturdy MA-1 flight jacket. Or opt for a fishtail parka that is if you wish to switch your overcoat for a more rugged outfit. 
Enjoy Cotton Fleece 
You don't have to wear a pair of jeans or chinos every day. You can take it easy by enjoying cotton fleece. Some may consider fleece as the antithesis of style. However, this sweatpant is now considered a status symbol in some high fashion circles. Even high fashion designers are offering luxe versions of this gym leisurewear staple. You can broaden your horizon but always opt for a solid range of sweats. 
Printed Tees 
Many well-known streetwear brands wouldn't make it to the high fashion industry without offering printed tees. Stick to the classics, though. Or you can choose niche vibes, such as graffiti references. 
Hoodie 
This is one garment you must not miss when building your streetwear wardrobe. Choose a short body, tight cuffs, big hood. You can go for the classic look. However, you might want to choose a bit more branded. If you wish to get a more exclusive look, Les Fantome Palette can be your excellent option. 
Kicks
The sneaker trend is moving everywhere. Many new models are instant sell-outs around the world. The sneaker culture works. When the hype is up, you might not get your hands on those pair of kicks. Or you can start shopping for a pair of court trainers. 
Choose Timeless Products 
Streetwear
is meant to last for years. When you're building a wardrobe, make sure that you're opting for timeless products. It can take a while to build a great look. You'll be happy you did because, after 5, 10, 15 years, you can still rock it every day. To shop for a premium streetwear collection, please visit our Les Fantom Palette shop and f

ollow us on our social media accounts to keep yourself updated

.